PAOK – Ajax Dinsdag 6 augustus 19:00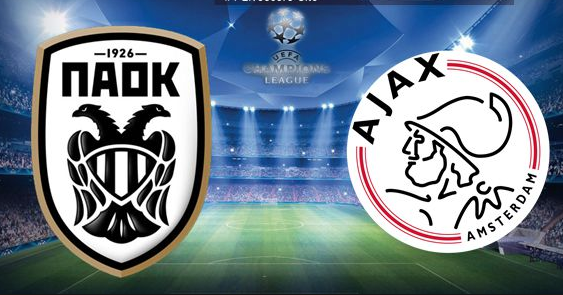 Ja ja!!! We gaan weer beginnen! Dit jaar all the way to the final! Dinsdag 6 augustus 19:00 gaan we starten met PAOK tegen Ajax in de voorronde Champions League. We gaan er weer een gezellige boel van maken en ouderwets Ajax kijken! Uiteraard is ook dit jaar weer het bier tijdens grote wedstrijden €2,-
Voetbal kijken doe je bij Cheers!